Wiggle Waggle Tails Pet Sitting and Dog Walking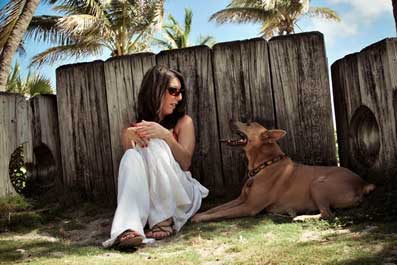 Hello! Welcome to our site!
The Wiggle Waggle Tails team is an IN-HOME Pet Sitting and Dog Walking service. We are very passionate about animals, which makes our job easier for us.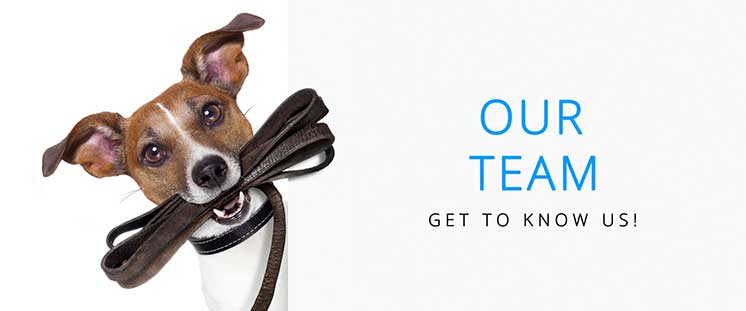 Wiggle Waggle Tails is a great organization full of devoted and caring people who love animals to a fault. Our passion is making sure the animals residing in the Pembroke Pines area are fully served and their needs fulfilled, even if their owners are out of town or busy at work! We offer a full range of services, including pet sitting and dog walking.
All the employees at Wiggle Waggle Tails are certified for first-aid with regards to animal medicine, as well as experienced in dog walking and general pet sitting. You can be sure you are leaving your house and your animals in trusted hands whether you are leaving for a short business trip or a longer family vacation. We have done it all!
Kennel-Pro insures Wiggle Waggle Tails and is bonded with us. We use only the best and most trusted people in our business. Do not fear if your pet requires special care or attention because we pride ourselves in offering care to our furry friends that require a little extra love! Our dog walkers and pet sitters can administer medication when necessary, as well.
In addition to our regular animal care services, we offer animal photography. There is nothing better than having keepsakes of your adorable pets to hang up in your home or office. The passion our employees have for animals is unfailing, and we will love your dogs or cats almost as much as you do!
Trust Wiggle Waggle Tails for all your pet sitting and dog walking needs. The wonderful employees at this Pembroke Pines, FL based company have a true passion for animals of all kinds!
Why Choose Us our services
Over night stay with your pets (and care of the house)
30 minute to an hour walk and visits
Care for special needs pets
Regular baths (upon request)
Certified in Pet First AID
What Clients Say recent reviews
Would not leave my babies with anyone other than Andrea . She took amazing care of them and of our home . We enjoyed our vacation knowing she was taking care of our babies . I recommend her 100%
Andrea and her team have been caring for Hailey for several years. When I go out of town I am a confident that Hauley is happy and well cared for. I love that she cares for Hailey as if she is her own and Hailey loves seeing "Aunt Andrea."