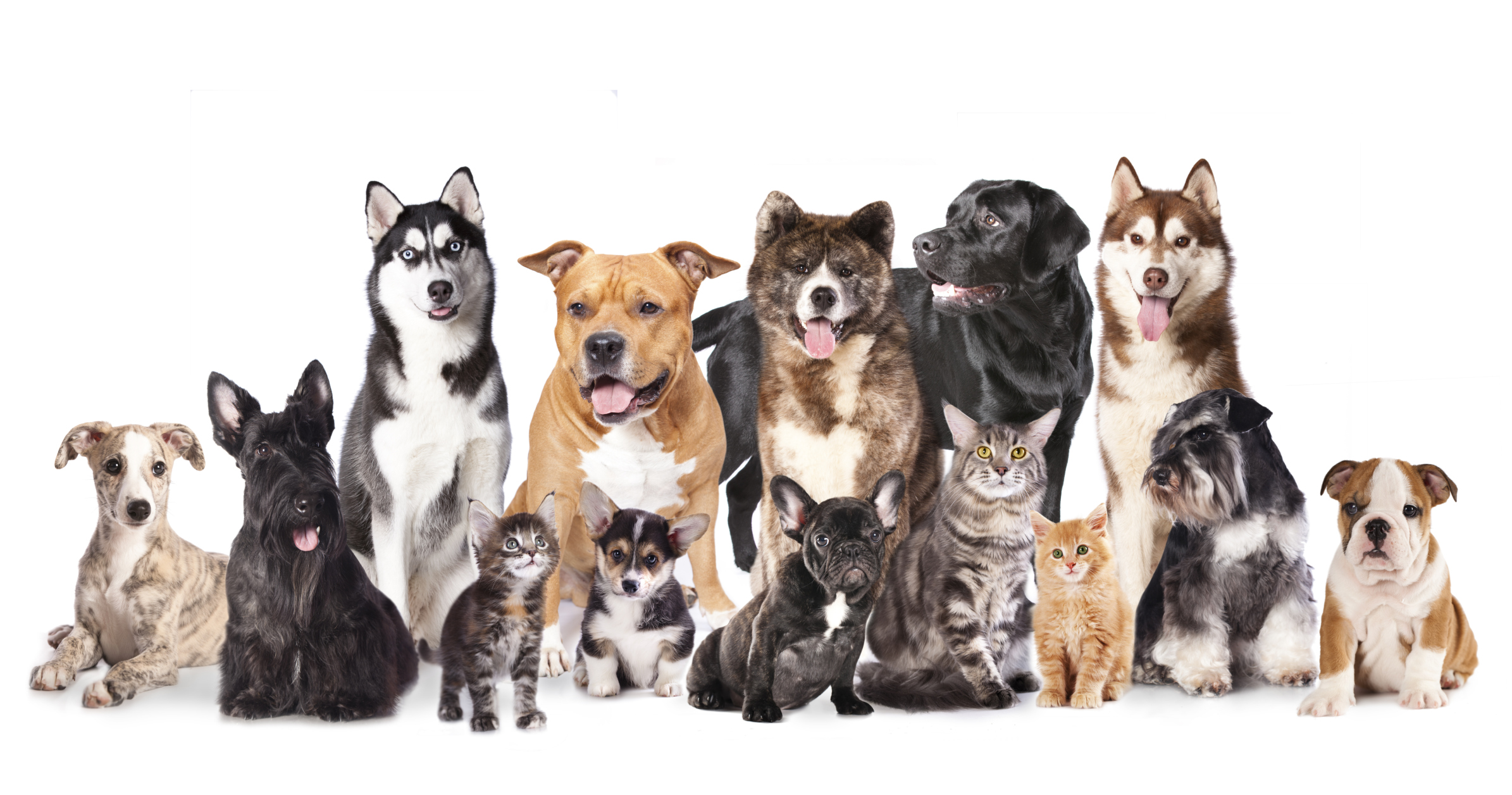 Let Wiggle Waggle Tails bring an experienced dog sitter into your life when you need one! We understand that everyone is busy, and needs a little extra help from time to time. Your pets certainly appreciate you making arrangements for them to be taken care of while they are missing you in your absence! Our pet sitters take care of your animals and your house while you are gone, and you can feel truly safe with them in our hands.
On request, the pet sitter assigned to you can even offer your pets baths and medications. We believe this is a truly great alternative to leaving your dog in dog kennels, far away from the home they have grown accustomed to. Animals truly have a sense of home, and with you gone, we hope to keep them content in their safe environment! This is especially helpful if your pets have any special needs, as moving them can be a traumatic experience.
Wiggle Waggle Tails also offers a cat sitter in the event that you do not want to board your cats when you are away. We love animals of all kinds! Hiring a cat nanny may sound silly, but they are often lonely in your absence, and having a human friend around can help them maintain a healthy appetite and general demeanor. This feline sitter can handle a myriad of situations with your cat, including feeding time and medicine dosages.
To hire a pet nanny, Wiggle Waggle Tails asks that you call in advance, and make sure we have someone available! We make sure to accommodate everyone, but prior notice is greatly appreciated for all situations. We cannot wait to meet your beautiful pets!
When you are looking for a pet sitter in Miami- Dade and Broward County, make sure to find someone you trust, as well as someone with a real passion for animal care! Treat your pets right with a pet sitter who knows how to take care of them almost as well as you do.