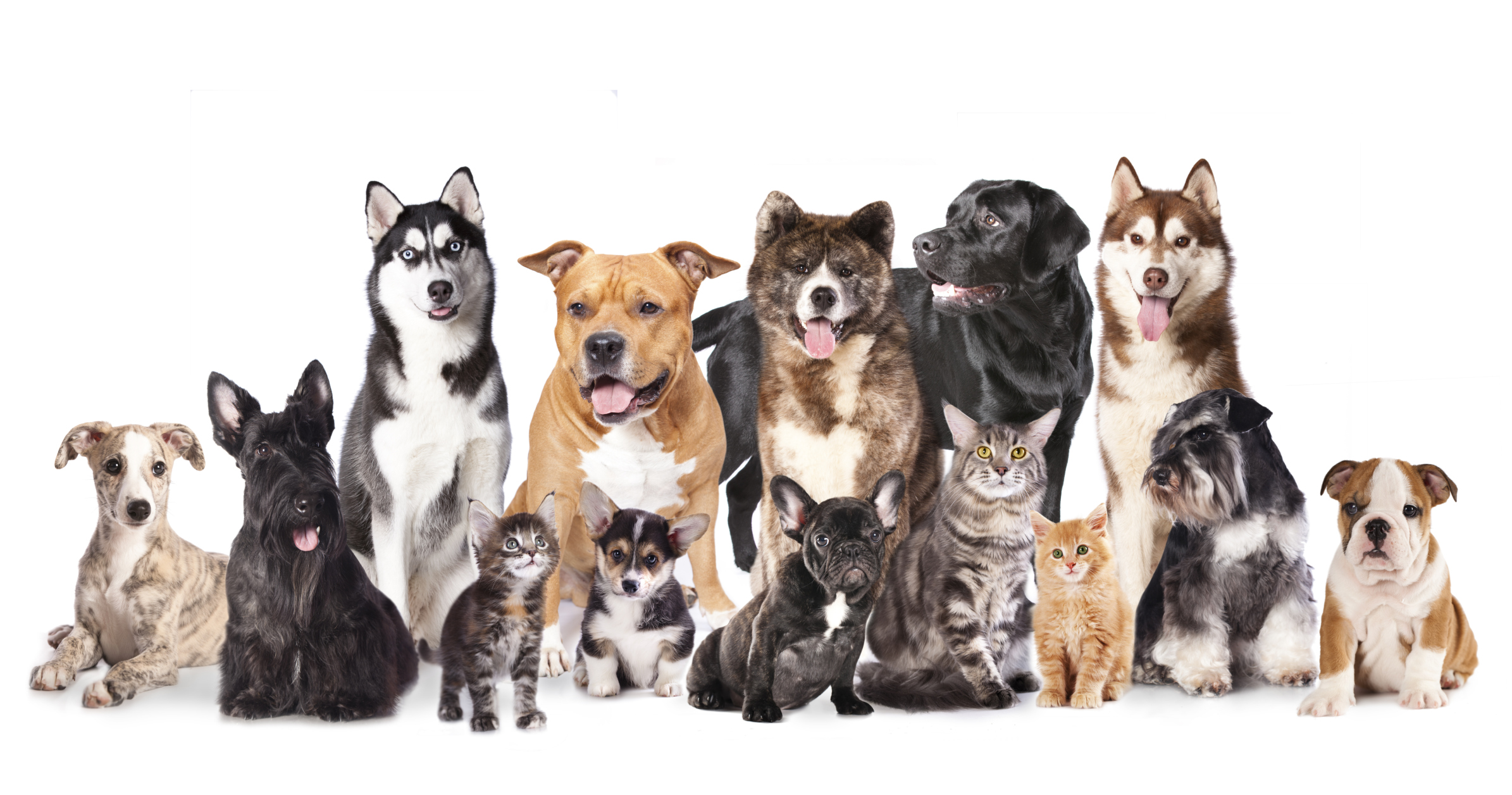 When we of Wiggle Waggle Tails are not volunteering at rescue shelters or spoiling our own pets, we dedicate our time to taking care of the pets of others! One great way we get to do that is through routine dog walking. We offer consistent dog walking for those with a daily need, or occasional walking for those just in a bind! Either way, we love taking care of your pets.
Pet exercises are incredibly important for every dog, even if they have access to a large or outdoor yard. If you work long hours and want to make sure your dog has enough exercise, look no further than our wonderful dog walkers at Wiggle Waggle Tails! For over four years, we have been taking care of our clients and their pets in need.
Our canine walkers have a true interest and passion for all animals. We make sure everyone is Pet First Aid certified and kind in nature. Learning about your individual animals is an important part of our job. We offer compassion and love for your animals at all times. Wiggle Waggle Tails has years of experience in dog exercises and making sure your furry friends are happy!
The canine exercises Wiggle Waggle Tails provides are simple thirty minutes to one hour-long walks at specific times requested by you! If your dog requires special assistance or extra exercises, we can accommodate those on a case-by-case basis. Never afraid to get our hands dirty, our dog walkers thoroughly enjoy spending all day bringing joy into your dogs' lives.
Wiggle Waggle Tails offers great services for dog walking in the Miami- Dade and Broward County! Do not let just anyone take care of your dogs while you are away. Leave your dogs' exercise routine to us with a consistent and daily walking schedule!