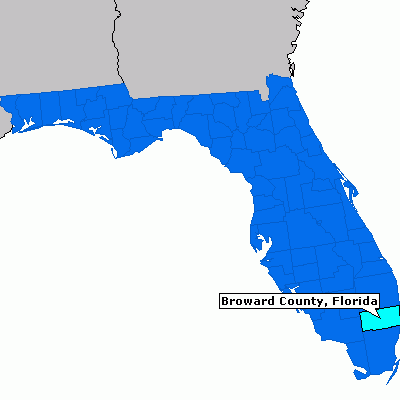 The Wiggle Waggle Tails team is an IN-HOME Pet Sitting service for all of Broward County, up to the Boca Raton area.
For those clients that work long hours – we also provide daily daytime and/or night time walks for those clients that live in Miramar and Pembroke Pines area only in addition to the broward service areas.
Daily day/night walks can be provided in other areas in Broward County depending on time and availability of the pet sitter.