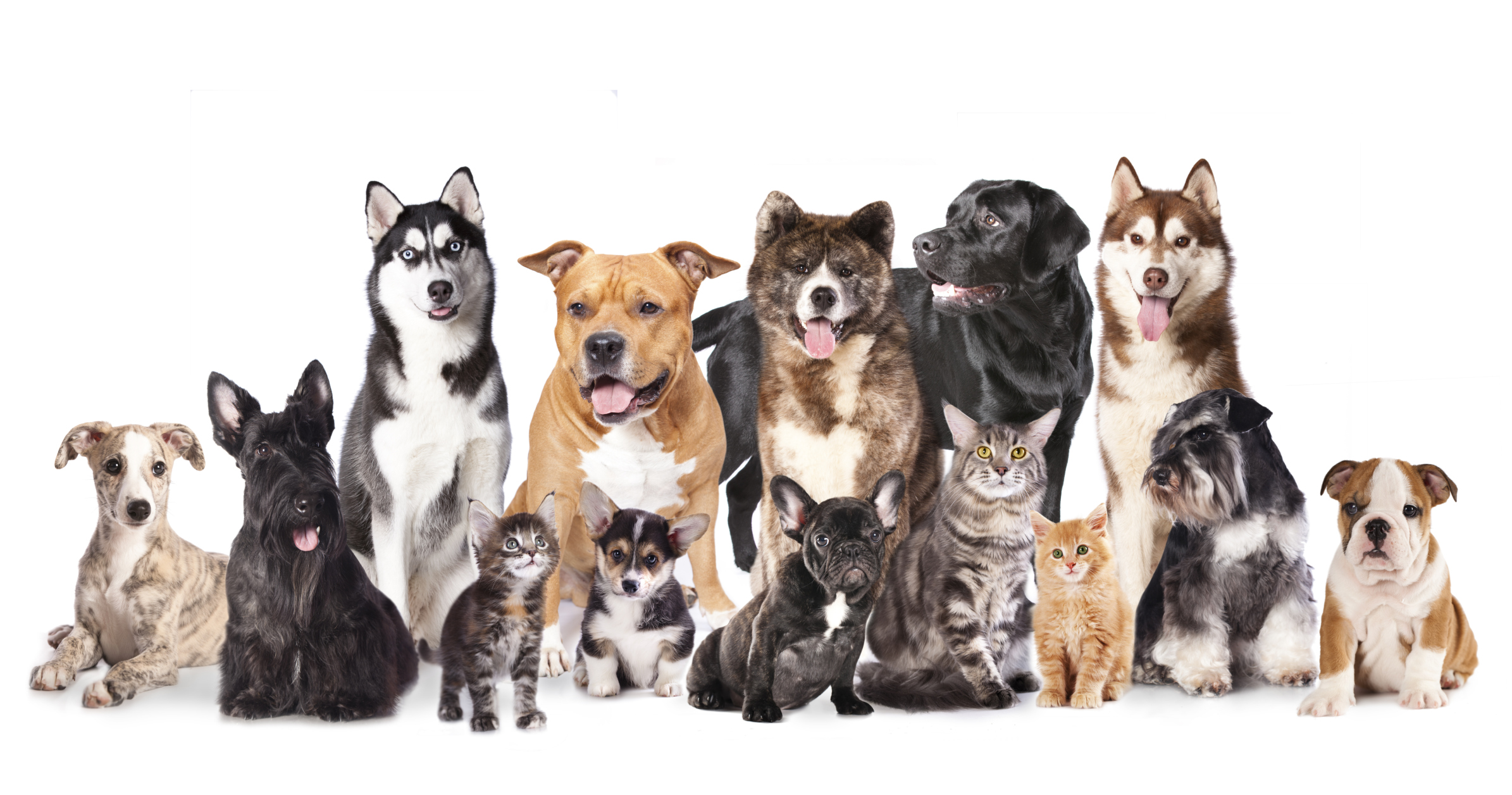 Leaving your animals overnight can be very scary, especially if you have never done it before. Here at Wiggle Waggle Tails, we want to make sure that transition is seamless and painless for both you and your animal friends. We cater to most domestic house pets, as long as you have instructions for feeding times and any special needs they may have. You can be sure when you use Wiggle Waggle Tails, you are using trustworthy and kind people.
An overnight dog sitter is trained in many things. Our employees know first aid for animals, as well as the signs of trouble in case one of your pets becomes sick! We also offer light house care and guarantee your home will look just as you left it when you return. We would much rather you call us than leave pets in overnight dog kennels, as we think a home environment makes pets feel much safer and lessens their fears of abandonment when you are gone!
Wiggle Waggle Tails has an overnight cat nanny and an overnight pet sitter who would be happy to take care of your pets and house while you are away. Reservations can be made in advance during our office hours, but we are available to pet sit for you through all hours of the day or night. Our overnight feline nanny is experienced in all areas of pet care, and making your animals comfortable. Try an overnight cat sitter from Wiggle Waggle Tails, and you will be glad you did.
Feel free to hire an overnight pet sitter for your cats and dogs, as our employees know how to take care of all types of pets! We can give regular baths and help your home and pets look better than when you left them. With daily walks and a strict vigilance for feeding times and medical care, you can feel safe leaving your loved ones with us.
Give your pets the consistency they crave. Instead of leaving them in a kennel in a strange place, call one of our trained pet sitters to make sure their nights are as comfortable as possible! Wiggle Waggle Tails offers overnight pet sitting in in the Miami- Dade and Broward County and surrounding areas.