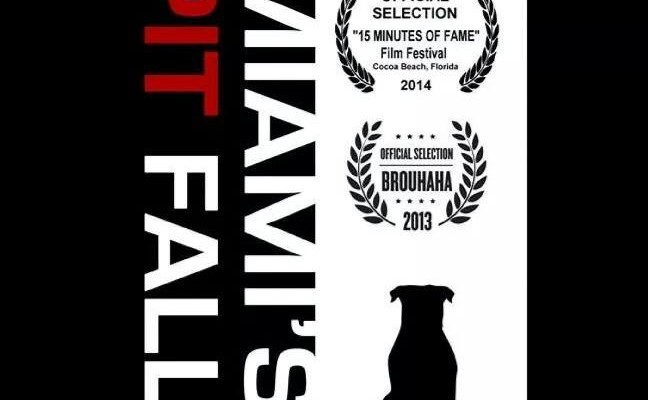 Miami's Pit Fall Documentary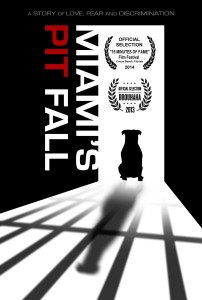 This documentary means everything to me. I poured my heart and soul into this project…it was for a thesis film class…it was a success with the audience. It featured in the Ft. Lauderdale Film Festival, and it has 3 selection nomination titles from 3 different Florida Film Festivals. We even had an article in the Miami Herald!
We tell the story of why and how the pit bull ban became a Miami Dade County reality in 1989. This film also showcases interviews with pit bull owners, activists, and facts that this breed is no more dangerous than any other dog.   This film is to help educate the community to understand more about this breed.
See our Miami's Pit Fall Documentary page
[su_vimeo url="https://vimeo.com/74521716″]
---